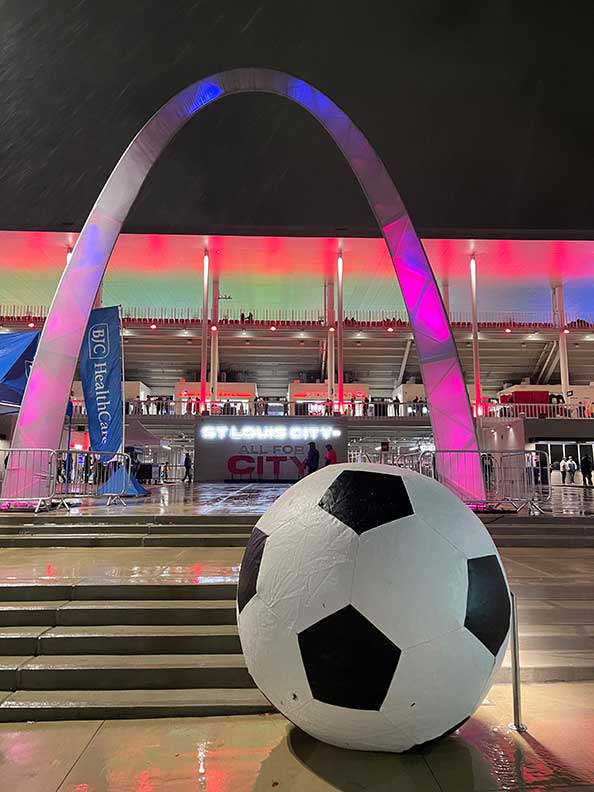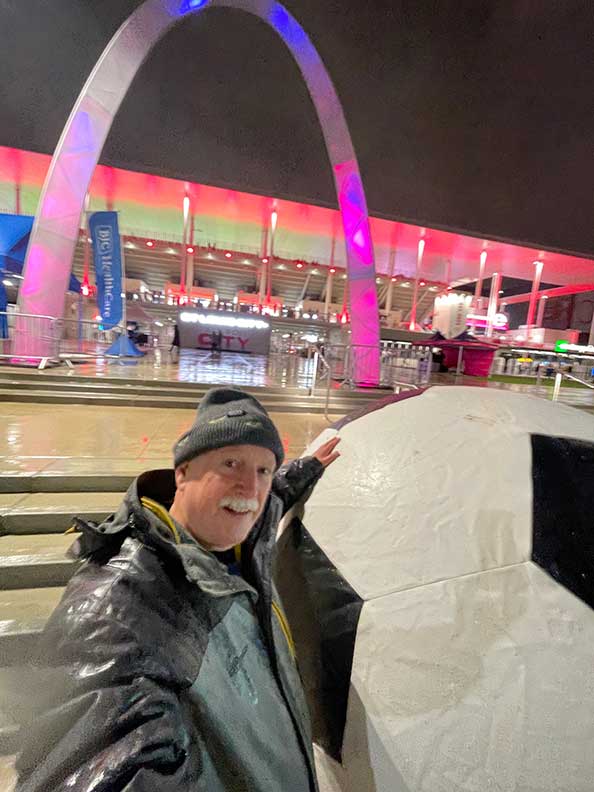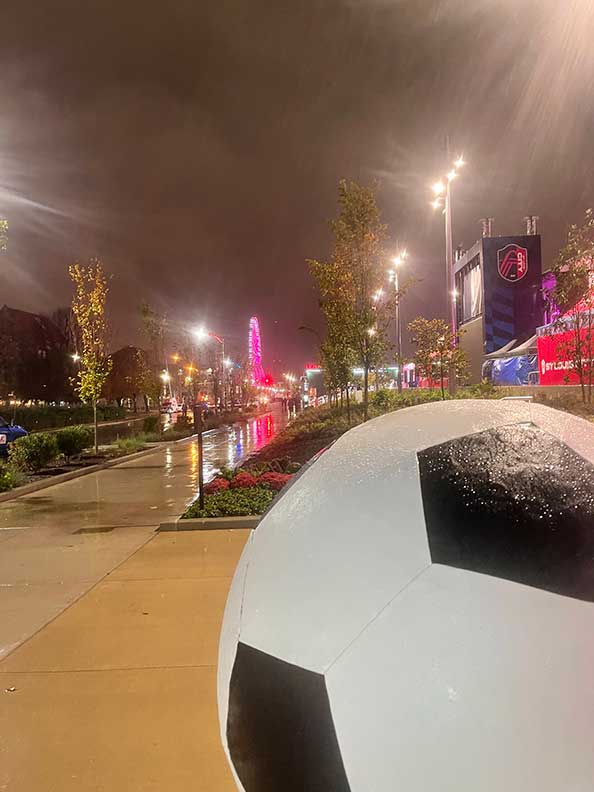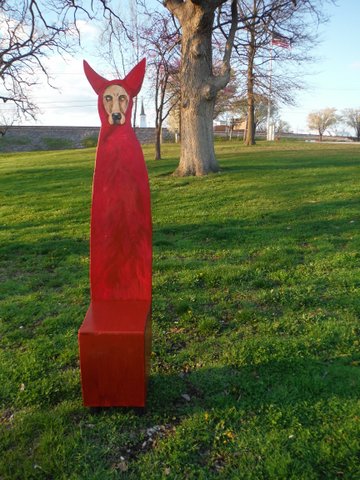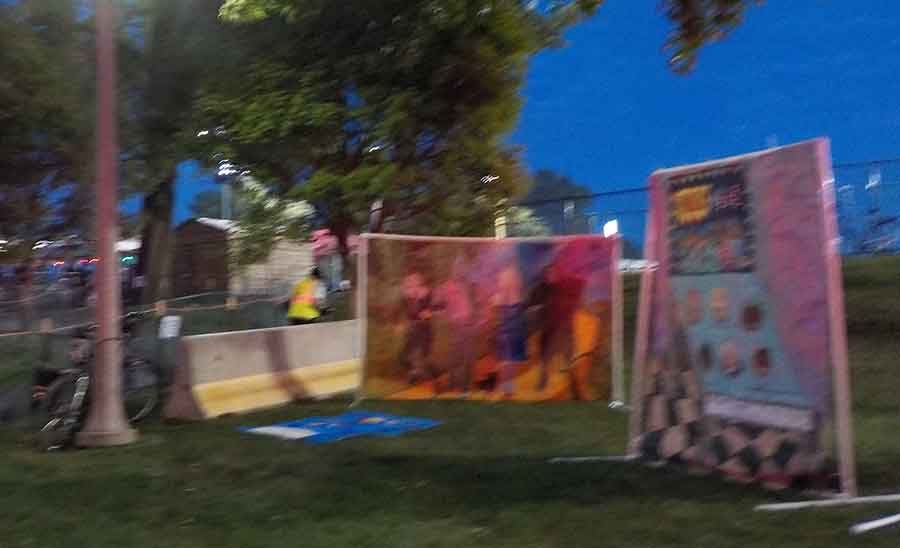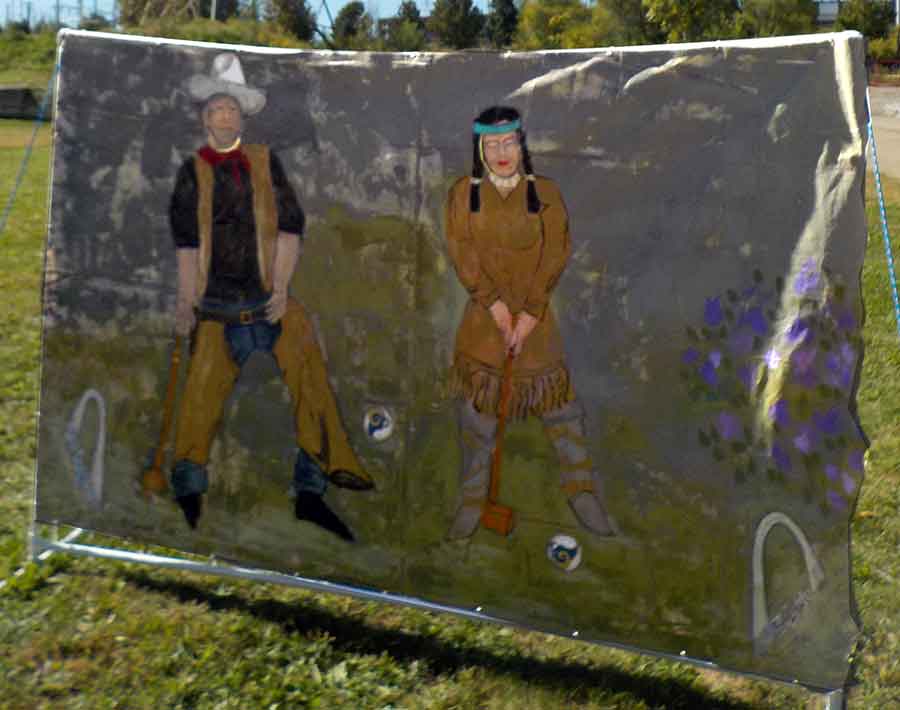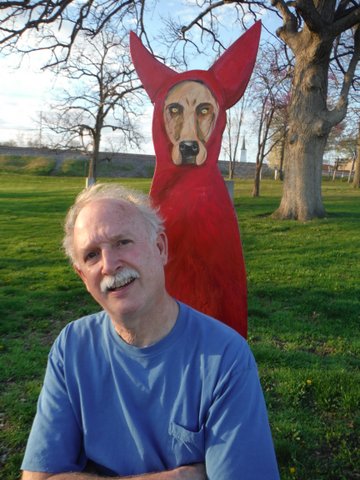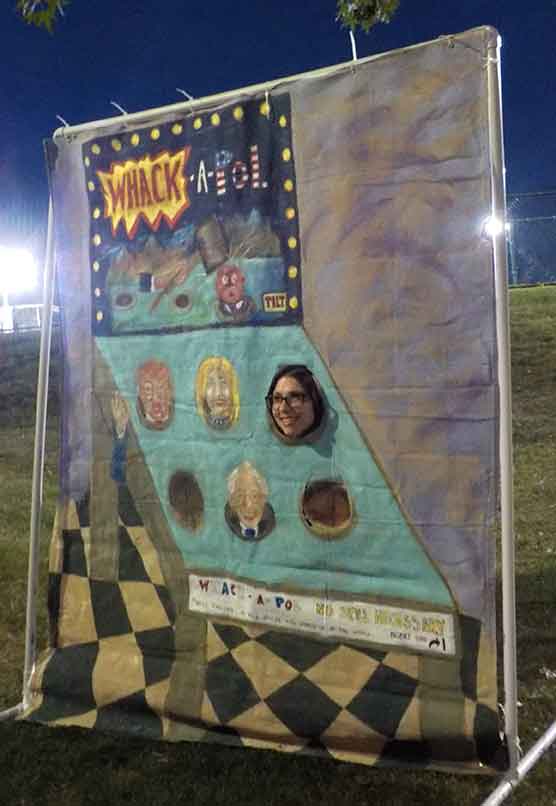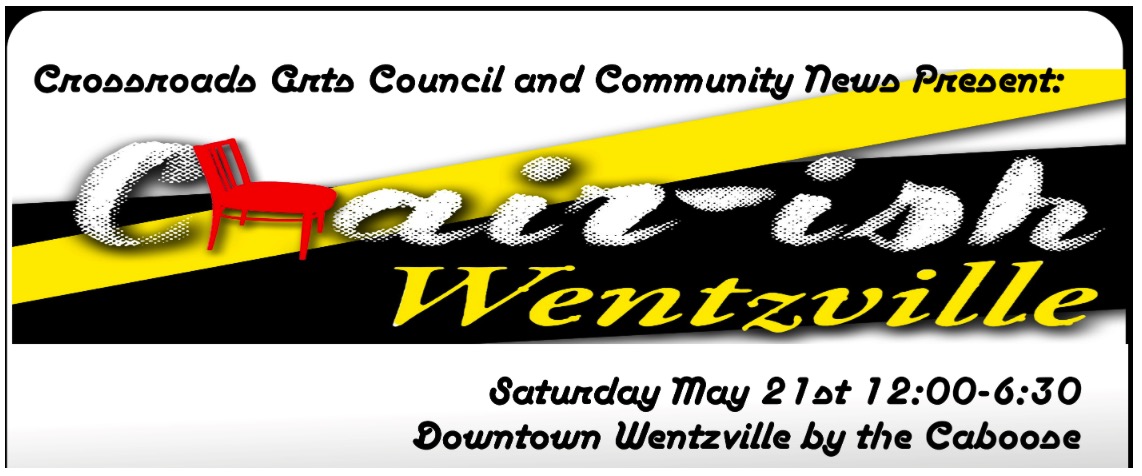 "Chair-ish" Wentzville event. Call for Entry
Crossroads Arts Council is looking for businesses and artists for their upcoming "Chair-ish" Wentzville event. The CAC is seeking unique and interesting chairs to be displayed in local businesses from April 20th to May 20th…. click link below:
In celebration of the 200th birthday of St. Louis several artists worked on Birthday Cake sculptures to be displayed around town for the full year of 2014.